While attempting a healthier lifestyle, we here at SilverRoseBeads have realized that sometimes the best treats are visual!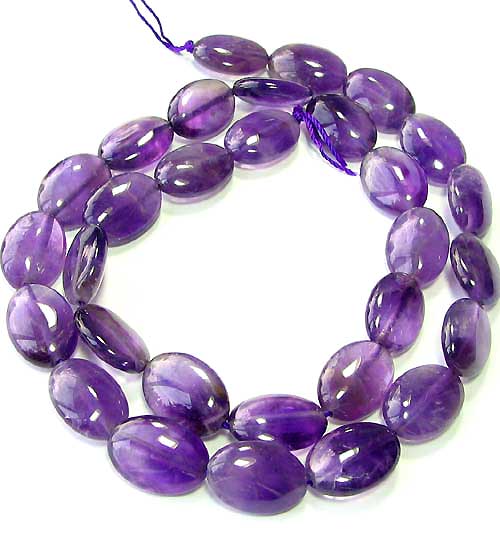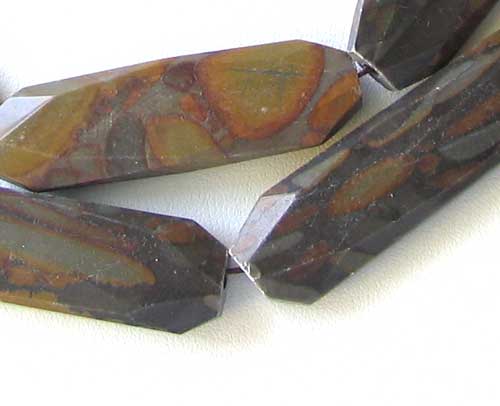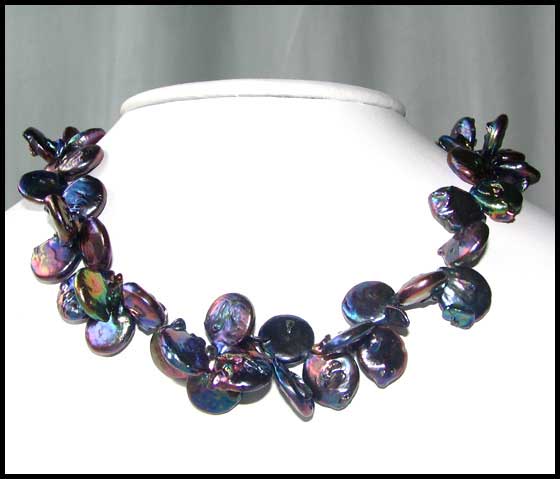 If you are planning a diet or a change in lifestyle, it can be hard to think of a reward. In the past, I have rewarded myself with special treats of the edible variety. This of course lead to an unhealthy way of life. But now with each milestone reached: pounds lost, weekly exercise goal, new dress size; I try to find something delicious for my eyes :) Beads are a ready treat! Making myself something special to remember the milestone serves the purpose of a reward and reminds me when I see it of all my hard work so far!
Another great treat is handmade soap! See Robin's handmade soaps here:
Sweet Little Memories
. These soaps smell & look so tasty! Robin is a very talented lady!