Ah ... the changing of the leaves, the cool crisp air, the 'sun-showers' in the Pacific Northwest all signal that Fall is here! Time to cozy up with the family & get ready for the upcoming holidays :)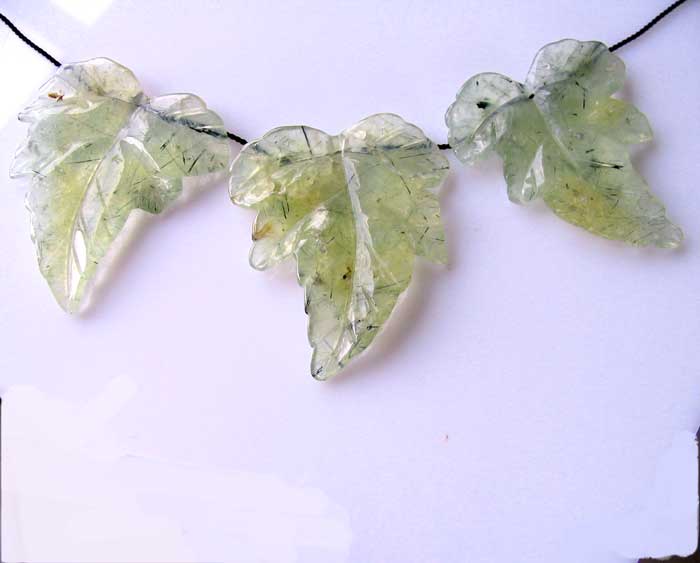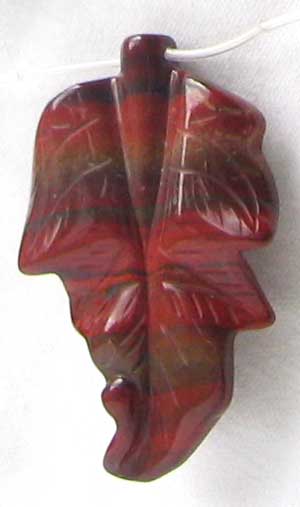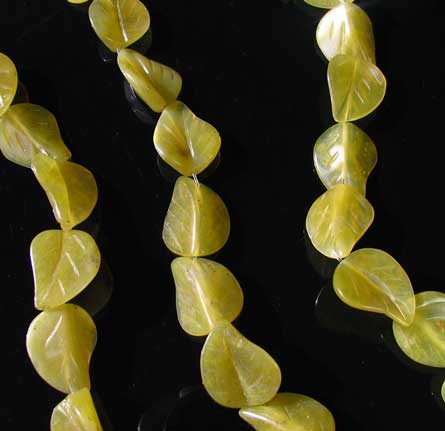 Now is the time when I try to think of gifts for my family & friends. Something special that suits them and their interests. Jewelry is always a go to gift for me. With all the carved beads, different gemstones, pearls & shell beads there is so much to make!
I like giving handmade items best & I stumbled across Jamie of
Destination Handmade
on Etsy. Her shop is full of wonderful handmade items like totes, change purses & business card holders! Get to know her better by reading her blog:
Destination Handmade Blog
.